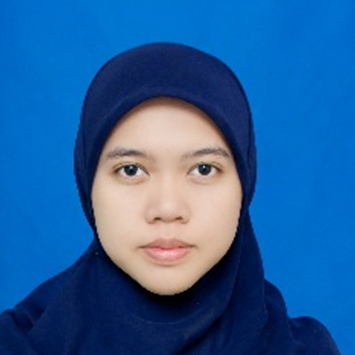 e-mail: d [dot] putri [at] campus [dot] unimib [dot] it
Work: (+39) 02-6448-7889
Address: Office T037 @ DISCo
Divi Galih Prasetyo Putri was a Ph.D. student (XXXIII cycle) at the Università degli Studi di Milano-Bicocca / Department of Informatics, Systems, and Communication (DISCo) in Milan, under the supervision of Prof. Gabriella Pasi.
In March 2016, she obtained her Master's Degree in Computer Science from the Institut Teknologi Sepuluh Nopember, Indonesia. She worked on aspect extraction from user opinion data. From August 2016, she works as an assistant lecturer in a public university located in Yogyakarta, Indonesia.
Her profile on Google Scholar.